PAUL EASTHAM+ FINLAY WELLS (UK/FOLK-ROCK)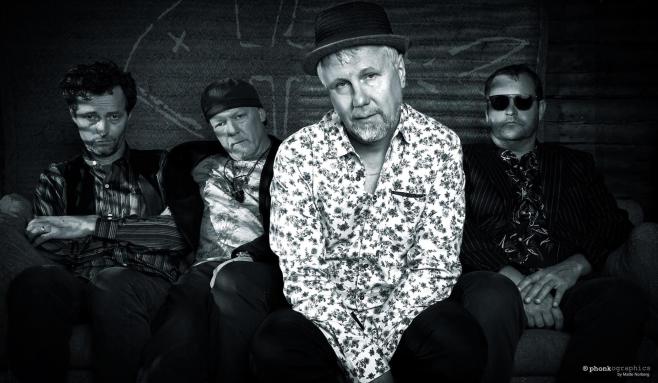 Datum: Mi .22. JMai 2019
Beginn 20:00Uhr
Eintritt: FREI. Für die Musiker gehen wir mit dem Hut rum.

Beschreibung:
In their second full length album "Atoms" Bonefish is taking their 70s and 80s influences well into 21st century in Max Lorentz' fine and innovative production. Some of the blues flavors have been toned down but the foundation of the 11 compositions are still Americana but now more clearly garnished with Artrock and Brit Rock influences.
During 2017 Bonefish have been touring Sweden and for 2018 plans have been laid out for visits to Germany, The Netherlands and Belgium.
Bonefish are: Bie Karlsson, lead vocals and guitar, Matte Norberg, guitar and backing vocals, Rasmus Rasmusson, drums, percussion and backing vocals, Anders Nylle Thoor, Bass and lead vocals.
Hompage: www.bonefishswe.com
Instagram: www.instagram.com/bonefishswe/